UNM Food
UNM Food is committed to providing an exceptional dining environment while ensuring quality food that addresses diverse nutritional and cultural needs of students, faculty, staff, conference guests and the community.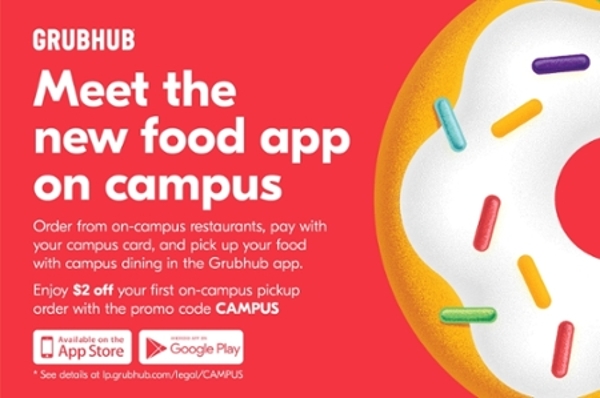 Read more about Grubhub on campus pick up service at UNM.
Learn which Meal Plan is best for you!
Learn about UNM Catering services.
Information. Services. Contact UNM Food